We Are Available Around The Clock To Fi Your Drainage Mishaps.
---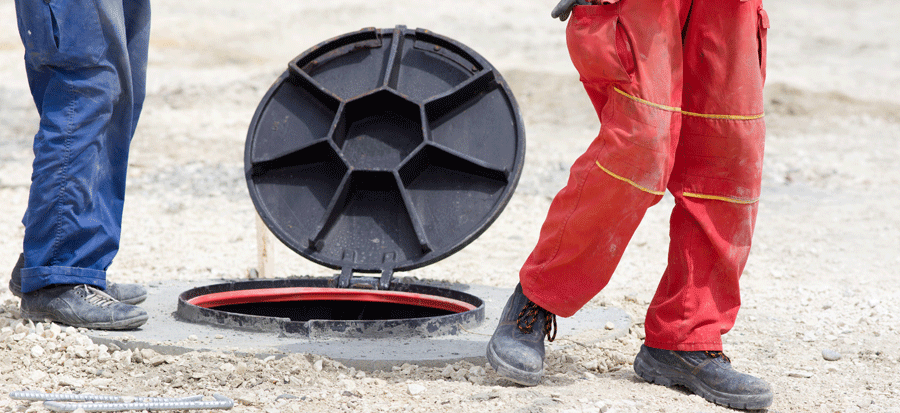 At Drainage Wiltshire, we know drainage problem's such as blocked drains can occur at any time. That is why our services are available to you in Wiltshire 24/7, all year round. Could you benefit from drain cleaning? Call us now and we will be at your door step immediately.
In An Emergency, Our Response Time Is One Hour
At Drainage Wiltshire, we understand you have other better things to do than pace around waiting for a technician to get to you. For this reason, we have designed an emergency service that guarantees we respond to your drainage system crisis, within an hour of calling us.
We are so confident we will get to you in lightning speed, that you will receive a full refund if you wait any longer.
Your Drainage System Issue Is Addressed With Speed And Efficiency
At Drainage Wiltshire, our engineers are the best in the business and equipped with many years of hands-on experience in all kinds of drainage matters. This means that there is no type of drainage system or problem they have not encountered and transcended. Whatever the problem is, we can get to root.
---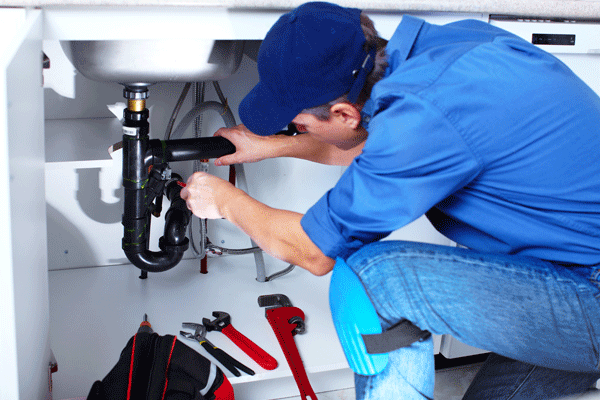 Our Drainage System Services Are The Epitome Of Affordability In And Around
Wiltshire
Drainage Wiltshire has no intention of depleting your finances. Instead, we are here to attend to your drainage problem's at rates that are not only reasonable, but are the best you can find in the Wiltshire area. Do you need a drainage installation company? Do you need drain unblocking or maintenance services Pick up the phone and give us a call. We guarantee you will be satisfied by our rates.
Get Your Home Free Of All Filth Or Damage
Drainage Wiltshire's specialists are professionals. Sure, they know the ins and outs of drains and pipework with their years of experience and reputation for awesome drainage work that reach farther than installing, repairing, and maintaining. It's also about absolute cautiousness, which they employ during their work to ensure that your property survives the procedure, unhurt; and it is about leaving your environment as clean as it was before they started. We're Like A Big Family That Has Fun Working Together. At Drainage Wiltshire in Wiltshire, our customers are our priority.
We Want You To Rest Easy
Do you need to talk us through some rules or suggestions first? We care about what you have to say. If you are dissatisfied after a service, we will redo it according to your request.
Our Technicians At
Drainage Wiltshire

Are Experts

This cannot be emphasized enough. Our selection process for technicians is very thorough. To ensure high quality and up-to-date practices with new technologies, we require our technicians to participate in new training workshops. We are motivated by our commitment to making your drains and pipework look as good as new.
Your Health And Safety Are Important To Us
There are health risks in stagnant waters from clogged drains. For example, overflowing water can cause slippery floors and flooding, which endangers you and your property. There are, of course, many other ugly scenarios. Your health and safety are important to us at Drainage Wiltshire Wiltshire. It is why we have a supervision department whose job is to ensure that safety and health standards during the work process are maintained for both our clients and staff. In addition, we provide our customers with tips to maintain their drainage systems and prevent any health or safety hazards.
Drainage Wiltshire

Utilizes State-of-the-art Gear

At Drainage Wiltshire, our equipment is not only innovative, but highly effective. Used by our capable technicians, our tools can handle any drainage system, which means that your problem's are solved effectively and in a timely manner Here are some of the tools we use Plain toilet auger Manual and electric drain and sewer cords which clean up to 100mm inside the pipes. Latest models of drain cleaners.

Sectional cleaning equipment which clean up to 250mm inside the pipes. Drain jetters. Some have jetting hoses up to 100-metre-long which can access more difficult channels in a drainage system. The accessories our inspection gear comes with are Inspection manually operated cameras that can be used to check shower traps and toilet pans.
Cameras That Investigate Drain Problem's Deep In Larger Pipes
These are ideal for spotting blockage that basic drain rods cannot clear. Monitors and interfaces that can record surveys to a computer or USB drive. Drain camera reels. We also have the latest root cutters to take care of your root intrusion problems.
Trenchless Pipe Replacement And Relining Tools
Drainage vans furnished with jetters. CityFlex vehicles furnished with push rod CCTV system. This equipment can manage build ups and cleaning projects up to 225mm across. We also carry HGV units with medium to high volume jetting capabilities. They even have their own nozzles for root cutting.
Before You Call Us, See The List Of Services We Offer
Drainage preservation. Drainage system cleaning. Repair drains. Complete CCTV surveys. Maintenance of drains. Installation of drainage system. Assist in emergency drain servicing. Try us out today.