Fourteen Maintenance Tips For A Blockage - Free Drain System
---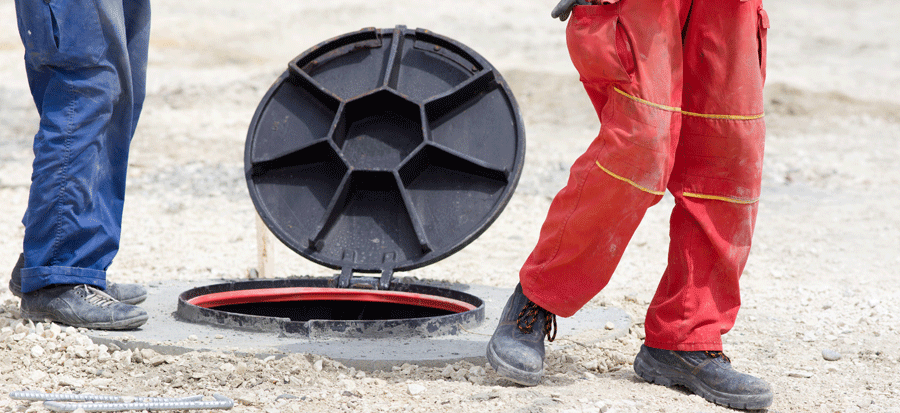 Having A Blocked Drain System Is Not Something You Can Predict. A clogged drain could lead to several hazards such as flooding, leakage, air pollution due to stagnant water in the drain and may even put your health at risk. The good thing is, your maintenance habits can prevent it.
Anything from a build - up of debris, grease, tree roots or other small obstructions can lead to drain blockage. While your house pipes may not be blocked, this is not indicative that a bigger clog is not happening in a different line. There
Check Out These Fourteen Tips To Help Keep Your Drain Maintenance In Check
1. Get a plunger and use it - plungers work effectively on minor clogs.
2. Clean out debris in the drain by raising up the stoppers in your bathtub. Washing the stoppers before you replace them will help prevent future build - ups.
3. If You Suffer From Hair Loss, Ensure There Is A Barrier (Mesh) On The Plug When Washing Your Hair In The Bath Or The Sink It is vital to ensure that hair doesn't enter the drainage system, for the same reasons that you prevent food from going down the kitchen sink.
4. To also help eliminate the build - up of hair, you can brush your hair prior to taking a bath in order to remove any loose hair.
5. Get a plumber to professionally install covers or debris catchers over your drains. When Cleaning Your Drains, Use A Bacteriological Drain Cleaner - One That Isn't Corrosive.
6. Plant flowers and trees away from your pipes to prevent their roots growing into your drains.
7. Sign an annual contract with a drainage company. The good thing about this is, they perform occasional drainage inspections and maintenance services on your drainage system. Companies like Drainage Wiltshire in Wiltshire have specific packages for different periods. The drainage system of your home will benefit from maintenance and telling your family about this is a good idea.
8. Avoid corrosive acidic cleaners. They are corrosive and will damage your pipes overtime.
9. Don't Throw Stuff Into Your Drain. Dumping materials into it is a no - no.
10. Avoid letting the following substances go into the drain grease, oil, fat, coffee, meat, rice, gum, hair, condoms, medication, cosmetics and similar items.
11. Drains are designed for water q nothing else q except for the toilet, which is able to handle water plus human wastes.
12. Straighten A Wire Coat Hanger And Bend One End Of It To Form A Hook. This Hook Can Slip Past Your Drain Cover To Fish Out Accumulated Debris From Your Drain.
13. Pour hot saltwater down your sink from time to time to clear out accumulation of grease.
14. There are, of course, many other tips for maintaining your drainage system, some of which are unconventional. Whatever methods you choose, avoid acidic solutions at all costs!
If you are having issues with your drainage system and you have tried all the aforementioned tips but to no avail and are not in a contract with a drainage company, don't apply too much force to your drain, as that can lead to damages you, of course, want to avoid. Don's worry about it and call a plumber to have a look. If you happen to be in Wiltshire then your best option will probably be Drainage Wiltshire technicians.