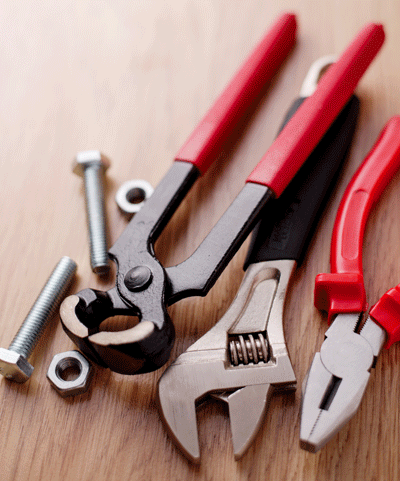 About Us
Drainage problem's are worse than an inconvenience, they are a health risk that all of us have faced, at least once.
Drainage problem's are usually caused by poor construction or old materials. They present themselves in different places; sinks, drain pipes, and sewers, leaving you frustrated.
Unbeknownst to you, you may actually be causing the problem. Sadly, cost effective, efficient and professional drain service is hard to come by.
---
---
About Us - Drainage Wiltshire
Drainage Wiltshire is a privately-owned, independent company operated by a team of concerned professionals who want to meet the drainage needs of every Wiltshire home.
We have several decades of experience; learning, training and adjusting to the changing drainage needs and situations of all kinds of private and commercial property.
Some of our specialities include unblocking sinks, unclogging bath drains, repairing broken sewers and installing whole new units where necessary. Not only are our professionals fully qualified and trained, they have also been taught the best customer service and work practices.
Likewise, our equipment is top of the line as well as our techniques, ensuring lifetime satisfaction at a reasonable price. In addition, we continuously aim to improve the quality of our service
Our Foundational Beliefs - Drainage Wiltshire
True service, integrity, and professionalism are among our core values. We will always abide by these principles as our business continues to grow.
For as long as we have served, we have been a close-knit, personal organization. We do not believe in service classification based on the client's budget or the job type.
Every service is delivered with the knowledge that we are dealing with people, not clients; people who want to have their drainage problem's sorted out quickly, in a way they don't have to deal with them again for the longest time possible, and at a price they don't have to sweat about.
We understand the stress and frustration that can come with a blocked drain or damaged sewer system. We employ all resources within our control to restore normalcy in your home drainage system.
Working Together With Our Customers
On the contrary, we thoroughly inspect and analyse to determine the most appropriate service method we will use traditional methods if they best fit your problem.
Our suppliers provide us with the high-quality equipment that we depend on, but we consider you as our most valued partner.
The team at Drainage Wiltshire offers free advice and consultation on what you can do to keep your own drains flowing.
After a service is delivered, our professional technicians continue to offer useful maintenance tips to ensure the drain lasts longer.
Drainage Wiltshire drainage service means a long-term guarantee, but we hope you'll be reaping the benefits of our service for even long after.
---
Unrivalled Transparency
We inform you what we discover when we come to analyse your drain. We provide justification for our approach. We will also explain the completed work to you to ensure that you are happy with both its functionality and looks.
We only charge for the drainage service we deliver. Our fees do not include callout services or pre and post- inspection costs. This isn't for competitive reasons. Our prices are good because we believe in providing value to our customers; it's our responsibility.
With Drainage Wiltshire, we're never impatient; and we never drown you in jargon. We are normal people who believe you need to know about the defects in your drain, why it occurred, what it would take and